Corona
30 Nov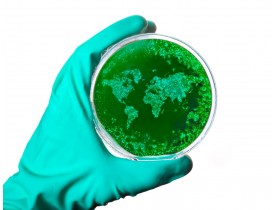 Posted By
0 Comment(s)
278 View(s)
Due to the situation created by COVID-19 (also known as the Coronavirus) our office will be closed until further notice but we will be available during regular hours via email and phone.
We are monitoring the situation and we will resume our regular operations, based upon recommendations from federal and state agencies.
We sincerely apologize for any inconvenience this may cause and hope to return to business as usual as soon as it can safely be done for the public and our employees.