Expertise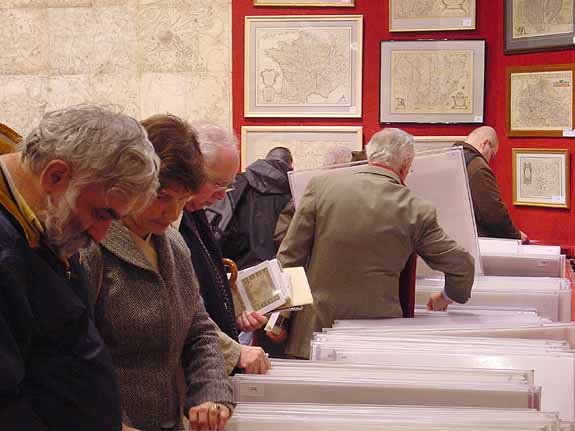 Auction Drouot-Richelieu
Besides being an expert for single consigned items in auctions held by Paris leading auction houses as PIASA, Ader Nordmann, Daguerre, Rossini, Kahn-Dumousset, Libert at Drouot, Béatrice Loeb-Larocque has been the expert in charge of the Binoche et Giquello November Map & Atlas auction which offers fine and rare maps and views, atlases, prints and travel books for more than 18 years.
There is a printed catalogue and an on-line catalogue. The auctions are held at Drouot, Paris.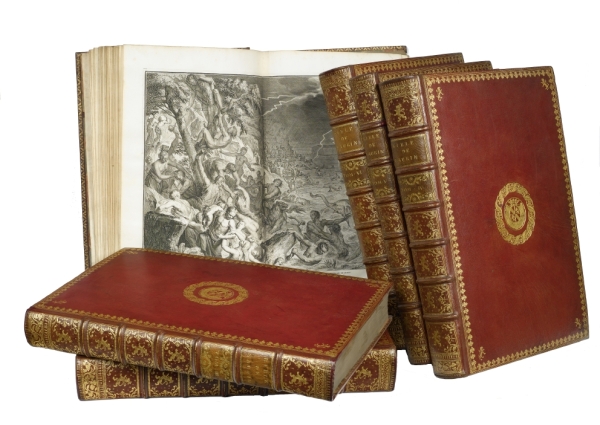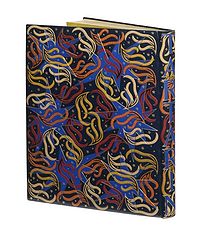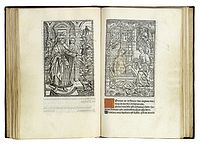 Private sales - Expertise - To sell an item.
Often collectors looking for exceptional works, value the high level of discretion that is essential in their search.
You may take advantage of Loeb-Larocque's longstanding relationships, and be part of a global network of collectors, institutions and individuals who have expressed interest in atlases, maps, globes and illustrated books. We can offer your books, atlases and maps to our private clients in a private and confidential manner.
We also purchase immediately
We pay promptly!
RECENT RESULTS
Portulan (14.03.2019)
PLACIDO CALOIRO et OLIVA [or workshop]. [Portulan de la Méditerranée]. Messine, ca. 1621 et 1665. 71,5 x 44,5 cm. Manuscript sea chart pen and ink drawn on vellum measuring 71.5 x 44.5 cm. elaborately decorated in the traditional style of portolan charts. In very good condition except for two sections where the vellum is missing. On the western edge, a strip about 30 cm wide has been lost and in the southeast a small section of the corner has been torn away. Despite these losses, the actual coverage area of the chart has not been significantly impacted.
Sold for 22.000 euros
Atlas - Neptune américo-septentrional (29.01.2019)
DÉPÔT DES CARTES ET PLANS DE LA MARINE / SARTINE. Neptune américo-septentrional contenant les cotes, iles et bancs, les baies, ports, et mouillages, et les sondes des mers de cette-partie du monde, depuis le Groenland inclusivement, jusques et compris le golfe du Mexique. Paris, Dépôt des Cartes et Plans de la Marine, [1780].
Folio. Engraved title-page, 26 engraved maps and plans of the Atlantic seaboard on 13 full sheets and 5 half sheets. Blue paper boards. Calf label with the inscription « Brest N° » pasted on first board. FIRST EDITION. This "American Neptune" was published for the use of the French navy during the American Revolution, by order of Antoine de Sartine (1729-1801), then Minister of Marine (1774-1780), and a great modernizer of the French navy.
Result : 13.000 euros
More Results
See a small selection of items sold in recent auctions. Prices do not include buyers' premium.
Please contact Béatrice Loeb-Larocque if you are considering selling separate items, or a complete collection.


Béatrice Loeb (expert)
31 rue de Tolbiac, 75013 Paris, France
by appointment only
Tel.: +33 (0)1 84 88 45 86 / +33 (0)1 44.24.85.80 - Fax: +33 (0)9 54.50.25.00
cell +33 (0)6.11.80.33.75

Email : info@loeb-larocque.com