19th Paris Map, Globes, Scientific Instruments Fair
07 Nov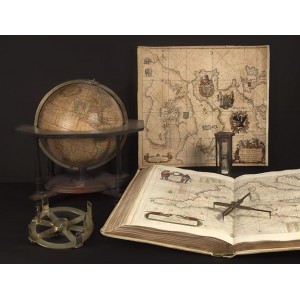 Posted By
0 Comment(s)
156 View(s)
The 19th edition of the Paris Map-fair will be taking place on November 7th 2020 and will opens its doors for the visitors at 11am, again in Hotel Ambassador, in the heart of Paris, just 2 minutes from the famous Opera Garnier and the major department stores.

The fair is organized by Librairie Loeb-Larocque and Le Zograscope.

The fair includes antique maps, atlases, globes, scientific instruments and travel books.