Free Apraisal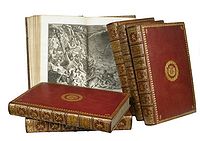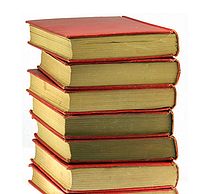 Private sales - Expertise - To sell an item.
Often collectors looking for exceptional works, value the high level of discretion that is essential in their search.
You may take advantage of Béatrice Loeb-Larocque's longstanding relationships, and be part of a global network of collectors, institutions and individuals who have expressed interest in atlases, maps, globes and illustrated books.

Free appraisal
We provide a free appraisal if you are considering selling one of your maps, atlases, books.
Whether you have a single valuable piece or a major collection, please email us or send us a picture or list of items you are considering to consign.
We can assist you with your inquiries in English, French, German and Dutch.

We provide auction estimates from photographs sent via the Internet. Such auction estimates are not for valuation purposes and are subject to revision on inspection of the object. We suggest that you fill in the form below, including the name of the maker or attribution, the exact wording of the title, the condition and known repair history of the item and measurements. Please advise us if the item is for sale or a general inquiry.
It is impossible to give verbal estimations by telephone, nor can we respond on requests sent without a photo.
We do not valuate 20th century maps and prints.

Béatrice Loeb (expert)
31 rue de Tolbiac, 75013 Paris, France
by appointment only
Tel.: +33 (0)1 84 88 45 86 / +33 (0)1 44.24.85.80 - Fax: +33 (0)9 54.50.25.00
cell +33 (0)6.11.80.33.75
Email : info@loeb-larocque.com